Poor Manufacturing May Be Grounds for a Product Liability Lawsuit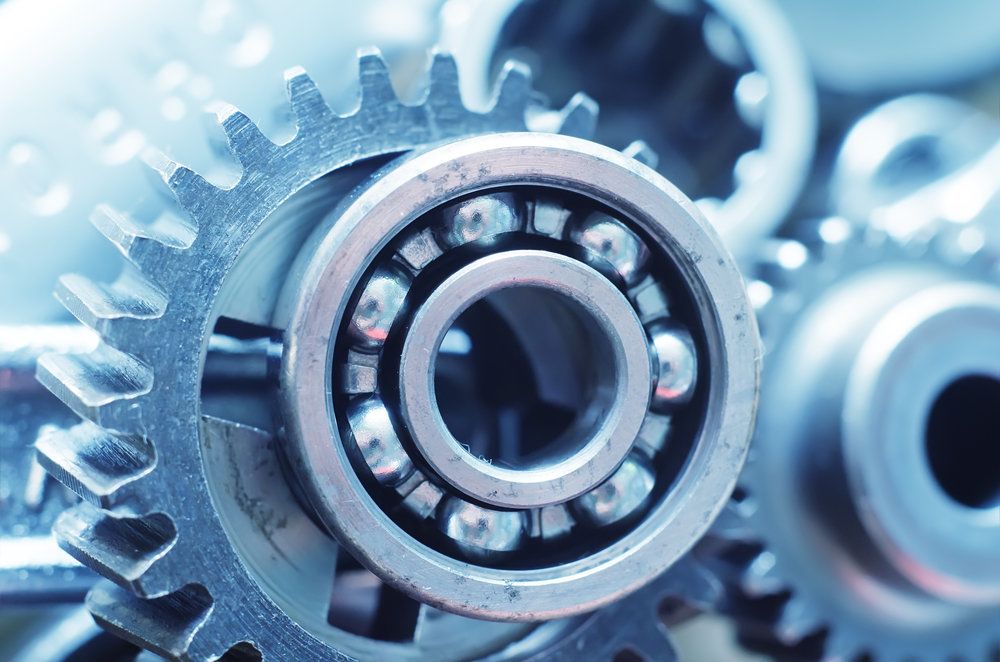 If any sort of product causes you or a loved one harm, it's of the utmost important that you contact the Brooklyn law firm of Gary A. Zucker & Associates, P.C. Our lawyers will help file a product liability lawsuit, which will help you collect damages for injuries and any other kinds of losses you have experienced due to a company's dangerous or defective products.
There are many different causes of product defects. We'd like to focus on manufacturing errors and why these have to be taken seriously.
What Is a Manufacturing Defect?
In product liability cases, a manufacturing defect refers to a case in which a mishap or poor decision in the actual crafting and fabrication process of a product leads to a dangerous defect of some kind. This means that the product's inherent design is safe as conceived, but the design was compromised as a result of a manufacturing error or poor workmanship. This also means that the product was not damaged during the shipping and distribution process.
Given the nature of these kinds of product defects, manufacturing errors can sometimes be difficult to prove, but it's important that they be identified so proper steps can be taken to avoid harmful mistakes like this in the future.
Examples of Manufacturing Defects
One example of a manufacturing defect involves the use of the wrong types of screws or bolts. If a car coming down the line has part secured with the wrong sorts of screws or bolts, this increases the likelihood of serious vehicle damage, and of parts coming loose and harming motorists and passengers. In essence, the wrong bolts or screws means a vehicle that is far less safe.
Another example of a manufacturing defect involves the use of the wrong kind of plastic material on child safety seats. If the plastic is improperly mixed or set, or the wrong polymer is used, this can increase the risk of lacerations and other serious injuries if the plastic shatters and produces shards in the process.
In addition to the above, there are issues with contamination and toxic materials being used during the manufacturing process, such as lead in paint or other types of harmful substances. As you can imagine, there are many different facets to this particular type of product liability case.
Poorly Manufactured Products Are Dangerous
The bottom line is that poorly manufactured goods pose a major danger to consumers, and there is no excuse for harmful products being placed on the market for public consumption. This is why product liability lawsuits are filed, and why our attorneys are on your side.
Negligent Companies Should Be Held Accountable
If a company's poor manufacturing practices, negligence on the assembly line, or other mistakes result in a dangerous product being released and harming someone, that company needs to be held accountable for their negligence. This will help ensure better manufacturing standards, better protocols for quality control, and that goods that reach consumers are safer than ever before.
How a Product Liability Lawyer Can Help
Product liability lawsuits can be quite complicated given all of the legal issues to consider. Because of this, partnering with skilled attorneys helps ensure that you receive the legal help you need when it is needed the most. Our attorneys will help you make smart choices during the litigation process, and will provide expert counsel every step of the way. Our goal is to give our clients peace of mind so they can recover with dignity and continue to move forward following an injury or tragic loss.
Contact Gary A. Zucker & Associates, P.C.
For more information about product liability lawsuits and how our team can help you in your time of legal need, be sure to contact our personal injury law firm today. The lawyers of Gary A. Zucker & Associates, P.C. will work with you every step of the way.
Related to This