Stages of a Personal Injury Lawsuit: Pre-Trial Settlement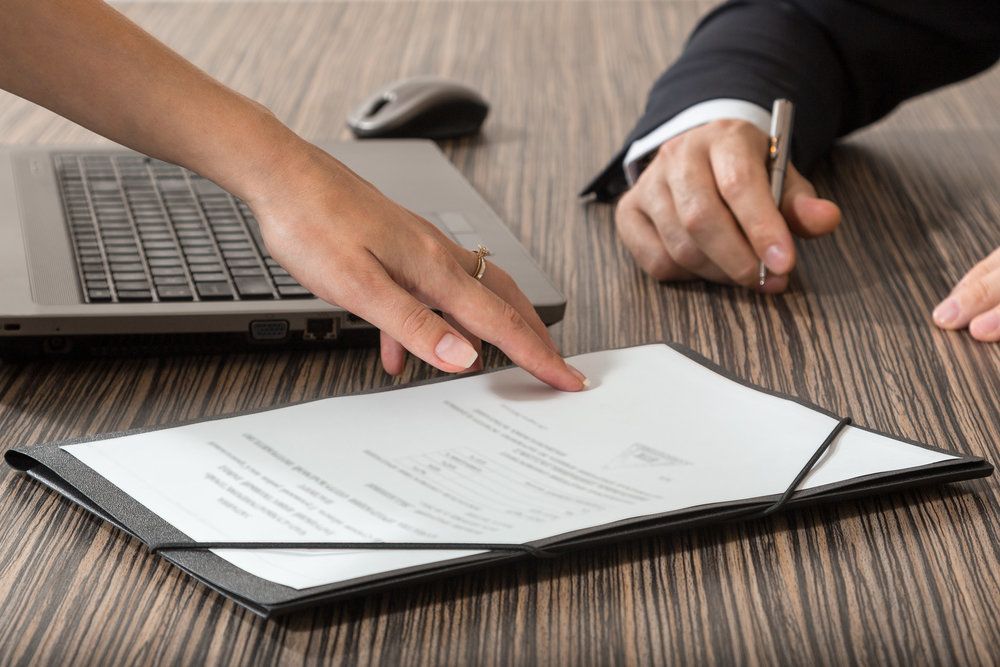 The lawyers of Gary A. Zucker & Associates have years of experience helping injury and accident victims throughout Brooklyn with their legal needs. Our experienced team of personal injury lawyers will fight diligently for you every step of the way.
We want to continue looking at the different stages of personal injury cases, focusing now on the issue of legal settlements. Sometimes these may be a better option than actually going to trial.
Legal Settlements Explained
A legal settlement refers to a resolution that is reached before a case goes to trial. In a settlement, the plaintiff agrees that they will no longer pursue a legal action against the defendant. In return, the defendant will pay the plaintiff a specified amount of money. In some settlements, the defendant may agree to perform a certain action in addition to or in lieu of a payment.
Are Legal Settlements Common?
Yes.
A number of legal cases are actually settled out of court rather than going all the way to trial. Even high-profile cases that involve celebrities and corporations can end in a legal settlement rather than going to trial.
Why a Settlement May Be Better Than Going to Trial
While going to trial may seem like the end goal of a case, there are actually a number of advantages of taking a legal settlement instead. These include:
Avoiding a Lengthy Trial – Trials can take months and sometimes years to finish. Settlements are more immediate and avoid the additional investment of time.

Avoiding the Legal Costs of a Trial – Time is money, as the old saying goes, and given the duration of a trial, taking a settlement will avoid incurring additional legal costs.

Avoiding the Stress of a Court Proceeding – Trials are stressful for the parties involved, and it is sometimes beneficial to accept a legal settlement rather than endure the anxiety related to a full trial.

Maintaining Privacy – Sometimes during trials, personal or private information may leak out into the public. In order to maintain privacy, a number of people and entities decide to settle out of court.

The Certainty a Jury Cannot Provide – Juries are not always predictable. Even with a strong case, there is no guarantee of a favorable resolution for your case. Settlements avoid the disappointment of an unfavorable ruling or a mistrial.
Our Personal Injury Lawyers Can Help You Make the Right Decision
Keep in mind that it may actually be worth taking your case to trial rather than accepting a settlement. This is especially true of cases in which there may be social benefit, or that hold moneyed or political interests accountable for negligence.
We know this is a major decision, which is why we will work closely with you during the legal process to help you make the most ideal decisions for your case. We will help you weigh options and choose one with confidence.
Speak with the Legal Team at Gary A. Zucker & Associates
For more information about legal settlements and whether or not you should take your case to trial, it's important that you contact our personal injury attorneys today. The lawyers of Gary A. Zucker & Associates will offer their insight and expert counsel so you can make the best choice possible given your legal options.
Related to This