Injuries on a Night Out - Bars and Premises Liability Lawsuits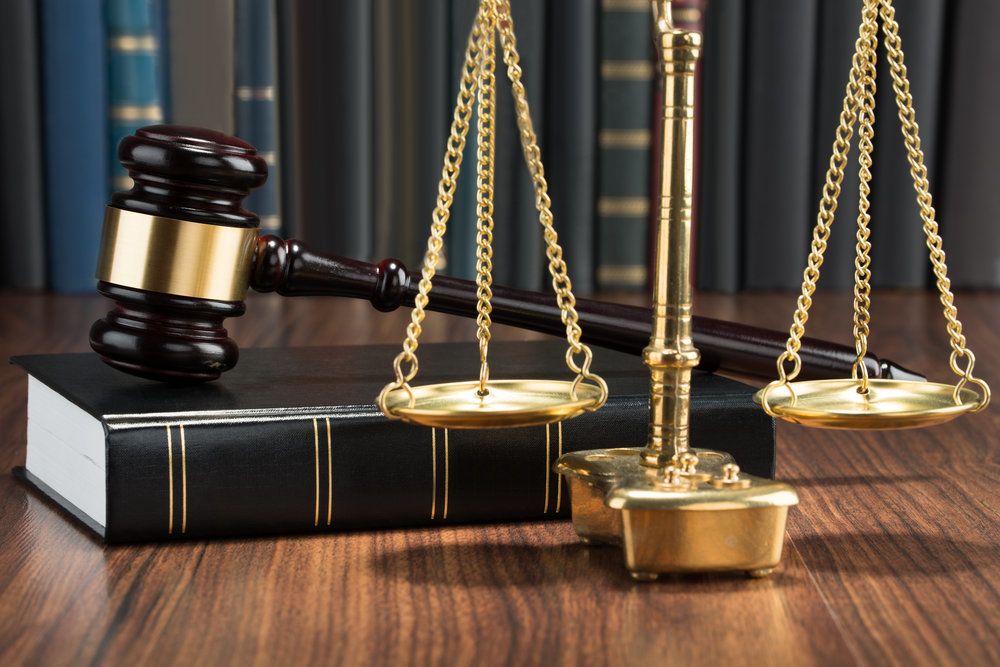 There are so many places in Brooklyn that are popular places to be at night. From dives and bars in in places like Williamsburg and Crown Heights to craft beer bars and cocktail places around Park Slope, Carroll Gardens, and Boerum Hill, you can generally expect good crowds on a Saturday night throughout the borough.
Given the number of people out, it's important that businesses consider proper safety of people at the establishment. Injuries at bars or clubs can lead to premises liability lawsuits over avoidable injuries. Let's go over some basics with these matters.
Having Fun and Being Safe
Going out to a bar or club on a weekend night should be a great time for everyone, yet injuries and accidents can affect people at any time. This is so important to keep in mind. Even though you may seem to be in a safe and enjoyable establishment, there are a number of dangers that may arise.
Protecting Patrons from Injury and Harm
The property owners of a bar or club have a duty to keep their customers safe within reason. This means having an establishment that is up to code and following proper food safety and physical safety guidelines. By ensuring patron safety, business owners are able to prevent serious harm from befalling innocent people.
Making Sure Patrons Are Not Harmed by Beverages or Food
Whether a bar serves food or no, it is of the utmost importance that bars protect customers from food poisoning and other kinds of illnesses. This goes for ice and taps as well as hot foods and bar snacks.
Issues with Light Fixtures, Floors, and Wiring
There are many issues that are common in all places of business, such as slippery floors, broken lights, and issues with wiring that may pose a electrocution or tripping hazard. It's of the utmost importance that property owners look after their premises properly and keep them as safe as possible.
Proper Security and ID Checks
Having bouncers and security present is of the utmost importance for establishments that serve alcohol. Checking IDs prevents underage drinkers from entering the establishment, and it also helped keep unruly patrons under control.
Injuries from Fights and Altercations
Fights and other kinds of physical altercations can occur at bars and clubs. This is one reason why having security present is so important. They can help break up fights and prevent serious injuries from these altercations.
In addition, it's important to consider the potential harm that bouncers can cause to patrons in break up fights or removing disruptive or dangerous individuals from a premises. These matters can be reviewed at an individual basis.
A Note on Dram Shop Laws
Dram shop laws don't involve premises liability, though they are related to keeping customers safe. If a bartender notices that a person trying to order a drink is heavily intoxicated and may pose harm to others, the bartender has a right to refuse service at their discretion. These laws are in place to help prevent serious physical harm and drunk driving.
Learn More About Your Legal Options
For more information about your legal options and how we can help you in your time of legal need, be sure contact our person injury lawyers today. The team at our accident law firm will fight for you every step of the way.
Related to This