Slip and Fall Accidents and Broken Handrails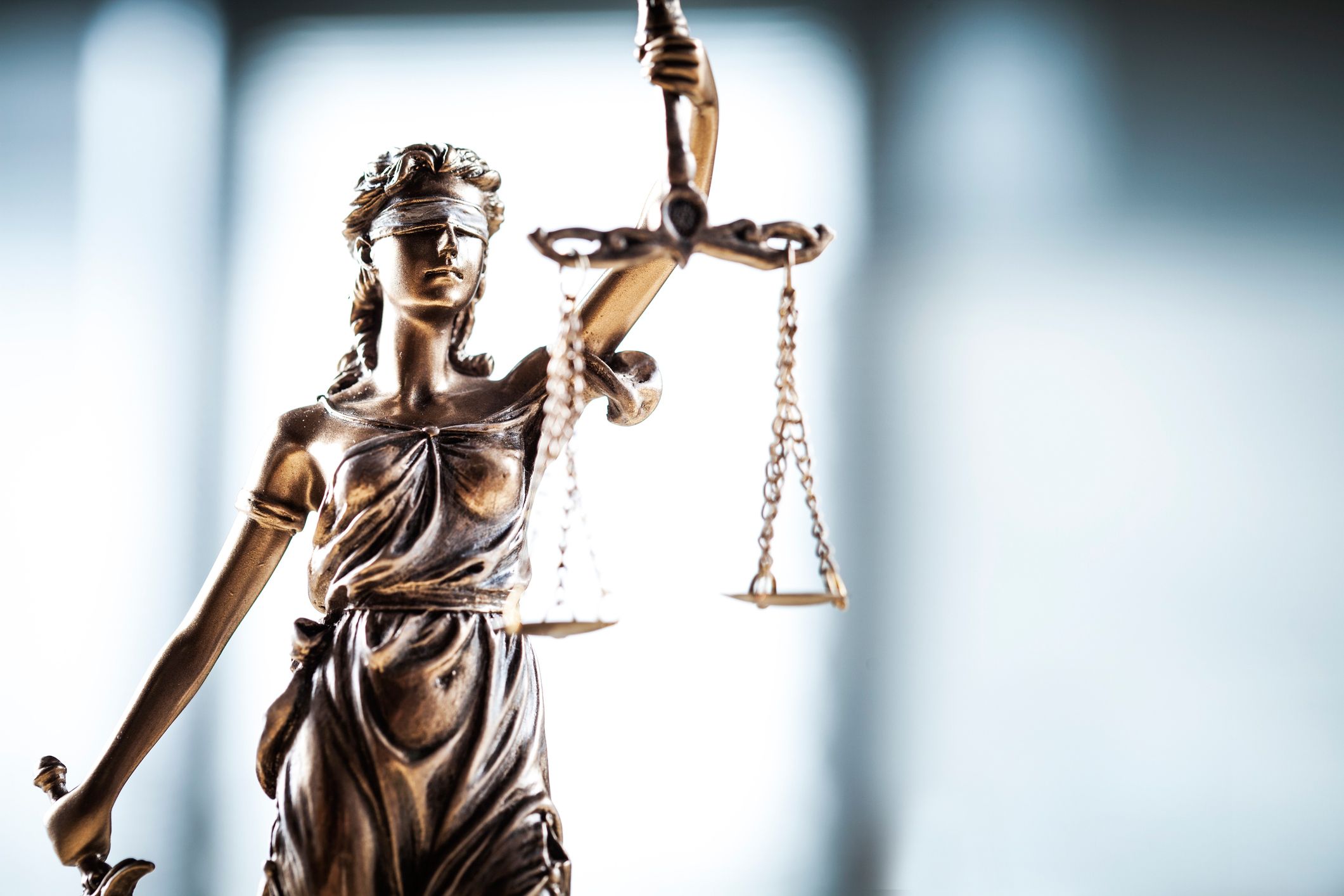 People rightly assume that, when they walk down the stairs, they will be able to do so safely with the help of a sturdy handrail. When a handrail is broken, that assumption can result in serious injury, at no fault of the victim. Lawsuits for slip and fall accidents caused by broken handrails are intended to help injury victims collect damages to cover their costs. Gary A. Zucker is a seasoned slip and fall lawyer in Brooklyn, NY. He and his team at Gary A. Zucker & Associates will help you seek maximum compensation for your hardship.
Examples of Property Owner Negligence
The vast majority of the time, the culprit in a slip and fall accident involving a broken handrail will be the property owner. There are many ways in which a property owner can act negligently, including:
Failure to repair broken handrails in a timely manner
Failure to install handrails
Failure to replace material that is worn and unstable
Failure to adequately light the stairway
A General Overview of Premises Liability
When a property owner is reckless or negligent, we hold that person or party legally responsible for our client's injuries. Premises liability is designed to ensure that victims in preventable accidents receive proper restitution for their suffering. Property owners are obligated to keep a reasonably safe property for anyone who is allowed to enter the area. Should a property owner know of a hazardous condition, yet fail to warn or protect those entering the property, they can be held legally responsible for any injuries that occur.
Premises Liability as it Relates to Broken Handrails
If a property owner knows that a handrail poses any sort of hazard, yet fails to fix the handrail or warn people who use the staircase of its condition, that person or party can be held legally responsible should someone be injured. A tumble down the stairs can cause life-altering injuries, emotional stress, and financial instability. If you are unable to work, you could be in a world of hurt financially. If you can no longer pursue your hobbies, you may wind up depressed and angry. We review your specific situation to determine exactly to what extent you have been, and will continue to be, impacted by your injury.
Responsibility for Broken Handrail Accidents
Chances are, the property owner will be legally responsible for your injury. It is possible, however, that a property manager, landlord, lessee, or another party will be responsible for what happens on the premises. Regardless of who is ultimately responsible, we will work tirelessly to hold that person or party accountable if they failed to warn or protect you of unsafe conditions on the property.
Contact Us to Find Out How We Can Help
If you are injured on account of a property owner's negligence, you could wind up receiving compensation to cover your current and future medical costs, lost current and future wages, and pain and suffering. The sooner you contact us, the better your chances will be to receive maximum compensation. Your promptness will enable us to collect and secure all evidence to make the strongest case possible. To find out more, reach out to our Brooklyn office by contacting us online.
Related to This