How Dangerous Curves Contribute to Auto Accidents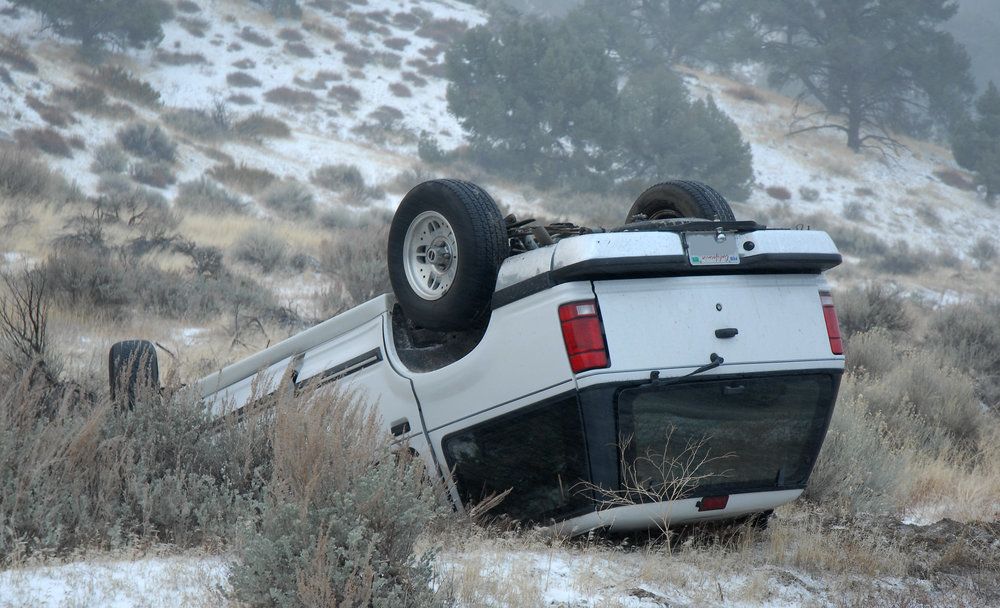 Dangerous curves can refer to a broad range of hazards on the road. In simple terms, a dangerous curve is a very tight turn or an extended part of a roadway that winds around in a tight angle. Sometimes these turns are abrupt, such as sudden hairpin turns or u-turns, while other times they are gradual and require proper speed and steering to maintain traction while driving.
Usually there are warnings for dangerous curves and tight turns, though sometimes these sorts of hazard may come without any indication, leading to deadly single-car and multi-vehicle auto accidents. When these happen, our Brooklyn injury attorneys can help.
The Hazards of Tight Turns and Dangerous Curves
There are two primary dangers to consider with regard to dangerous curves:
Losing Control of Your Vehicle – When driving too fast or when driving inattentively, it's possible for a motorist to lose control of their vehicle while taking a turn. This means the potential of skidding off the road or swerving into another lane, which increases the risk of a collision.

Colliding with Another Motorist – If there is a dangerous curve on a two-lane/two-way road, the failure to drive carefully could mean the loss of control of the vehicle or reckless behavior that contributes to a collision. In some cases, these may be head-on collisions.
Poor weather can obviously exacerbate dangers.
Warning Signs for Dangerous Road Conditions
In most cases, warning signs are in place to alert drivers to upcoming turns and bends in the road. This is especially important when they turns are tight or when the turn obscures the view of the rest of the roadway and/or oncoming traffic.
Typically these signs will say that there is winding or curving roads ahead, with a lower speed limit than the rest of the roadway to help ensure safety. In addition, yellow turn signs are often present to help indicate the shape of the road and degree of the turn. These small chevron signs are especially helpful when driving at night or when driving in conditions that impair visibility.
Tips for Taking Curves and Turns
Be sure to note all road signs and posted speed limits whenever you are behind the wheel. Do not be worried about taking turns too slowly. Vehicle handle differently, and you may need to go a bit slower than the posted speed limit in order to maintain control and avoid accidents.
If you are driving in low visibility conditions or during inclement weather, be extra careful as you take turns and drive. Give vehicles ahead of you and around you additional room just to be on the safe side.
Who Is Liable for These Accidents Occurring?
Reckless drivers who take turns too fast or swerve are obviously liable for collisions occurring. However, it may also be possible to hold local authorities accountable for a dangerous road. This is particularly important to keep in mind when an accident was the result of a lack of road signs, poor lighting at a dangerous curve, or bad road design in general.
Whether your case is against another driver or with local authorities in charge of highways and roads, our lawyers can help you.
Contact Our Auto Accident Lawyers
If you and your loved ones would like more information about your legal rights following a serious auto accident, be sure to contact our team of attorneys today. The lawyers at our law firm will fight for you and your loved ones every step of the way.
Related to This