Trucking Accident Maintenance Records Can Be Vital to a Case
A trucking accident can be caused by the negligent actions of the driver, but can also be the result of a mechanical failure or a tire blowout. Establishing liability in these instances requires more than proving a driver was at fault; you also have to provide evidence of improper maintenance for the truck. This is done by requesting the maintenance records and looking for instances where proper servicing was missed. Trucking accident maintenance records are a vital component to any trucking accident case, and can even come be useful when the issue is not mechanical. Truck and auto accidents not caused by the driver may also benefit from a review of records, because a pattern of negligent hiring may be uncovered in the records. A review of the historical data stored in maintenance records can also show improper maintenance as the norm for a company. Attorney Gary A. Zucker in Brooklyn, NY, knows what to look for in maintenance records and which records to request.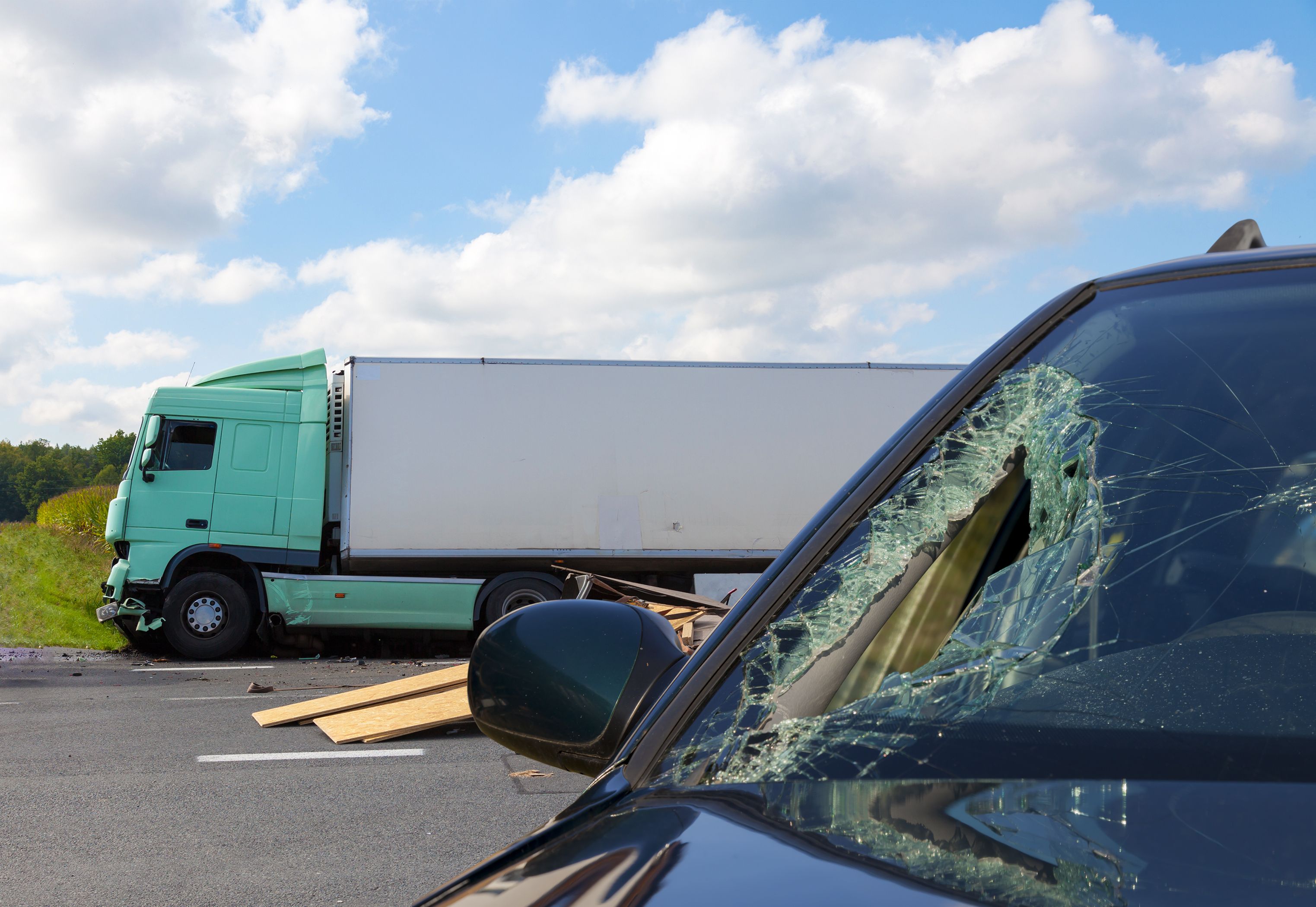 What Trucking Maintenance Records Can Reveal
Looking at the maintenance records for a trucking company will show how often the vehicles are inspected, how often tires are changed, the frequency with which brakes were checked, and whether replacement parts were ordered and installed when needed. When large gaps of time between routine maintenance appear, or when engine trouble goes unattended, the company itself can be held liable for any accident thereafter. The responsibility to put safe trucks on the road ultimately lies with the company, and the maintenance records will reveal how seriously the company takes this responsibility. The records can also help to establish a pattern of negligent maintenance, or even negligent hiring. When drivers have a track record of accidents, yet are still hired and given jobs to complete despite that history, the company may be culpable of engaging in negligent hiring practices. Any of these are a solid basis for a victim to make a claim for damages in a trucking accident.
The Procedure For Obtaining Maintenance Records
The most straightforward way to get your hands on the maintenance records in a trucking accident case is to simply ask the company. However, without the legal backing of an experienced attorney, the company will likely ignore the request or deny it outright. This is when legal assistance is beneficial, because formal discovery requests can be made. If the trucking company still refuses to turn over their records, a knowledgeable attorney will take the matter up with the Court. Judges routinely hear requests for documents in cases and make determinations as to what is and what is not required to be provided. The process can be daunting, but when you partner with an attorney who understands the procedure you can rest easy knowing your case will be handled with care.
Who to Call for Help
If you have been hurt in a trucking accident, call personal injury attorney Gary A. Zucker. It is important to enlist the skill of an attorney who specializes in personal injury case and knows which pieces of evidence are most beneficial to your case. To learn more about how we can help you today, contact us online or call us at (718) 624-1211.
Related to This