Understanding the Effects of Delayed Delivery of Anesthesia
While there is always a small chance for complications involving anesthesia, every patient has the right to anticipate a level of quality care while under their doctors' supervision. Anesthesia errors can occur due to a doctor's negligence or faulty equipment. A common type of anesthesia error is the delayed delivery of anesthesia, in which the sedative medications are administered too late, resulting in anesthesia awareness. At our Brooklyn, NY, law practice, our attorneys represent clients who have fallen victim to anesthesia errors. We work tirelessly so our clients can receive full and fair compensation for their pain and suffering.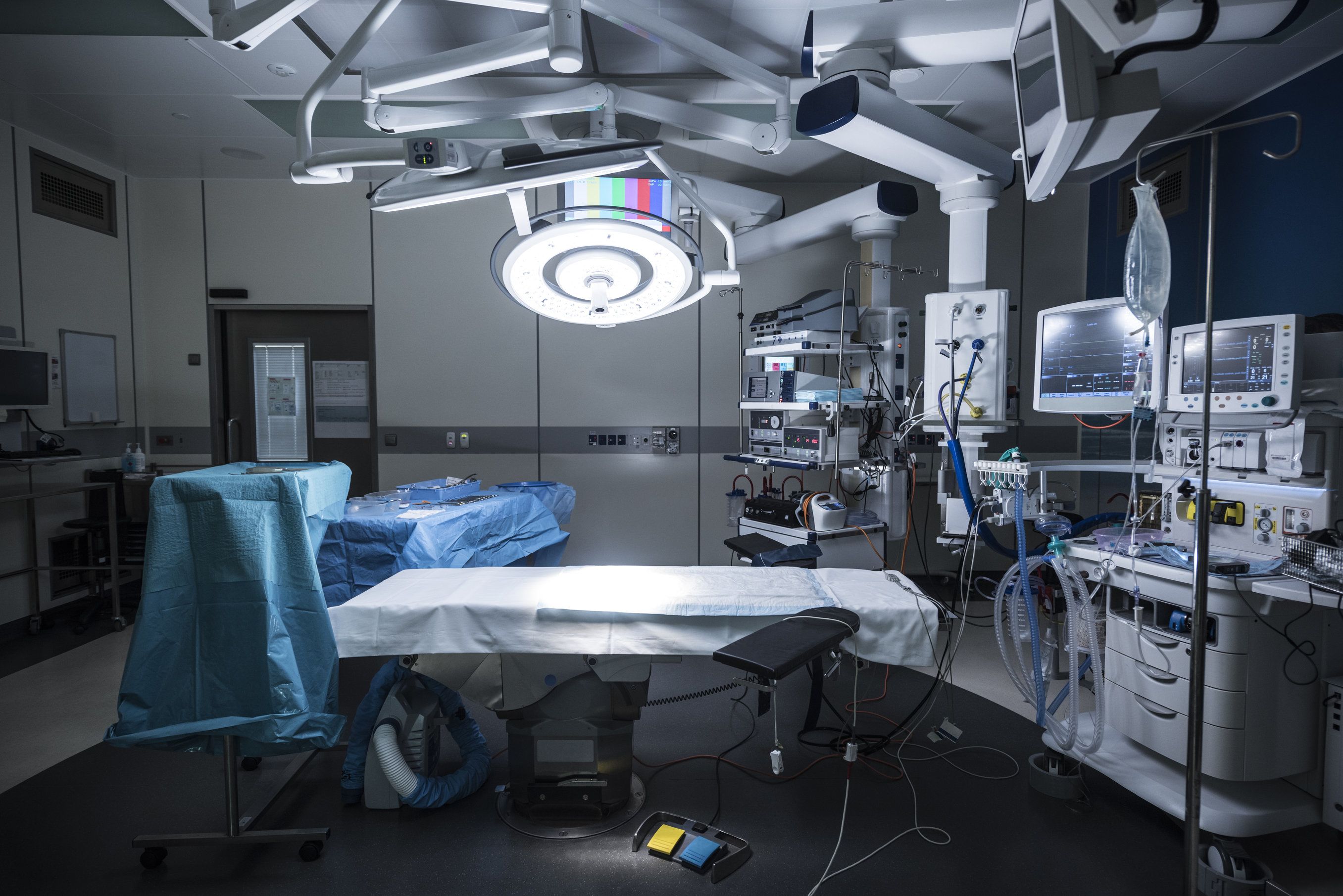 Types of Anesthesia
Anesthesia is used during surgical procedures to ensure patient comfort. Depending on the type of anesthesia, these drugs can decrease the patient's stress response, induce amnesia, cause the loss of reflexes, and create an overall loss of responsiveness to pain. Types of anesthesia include:
General anesthesia: This treatment is typically administered in a hospital setting and results in an unconscious state.
Regional anesthesia: Similar to local anesthesia, regional anesthesia numbs a specific part of the body, but a larger portion, such as an arm or a leg. By using this type of anesthesia, the surgery can be performed while the patient is conscious.
Epidural: This method of anesthesia is common in childbirth and is administered near the spinal cord to induce numbness from the waist down.
Consequences of Delayed Delivery
The primary consequence of delayed delivery is anesthesia awareness. This occurs when the patient is conscious during surgery when they should not be. In this situation, the patient can feel pain but is unable to move or communicate with the surgical team.
The delayed delivery of anesthesia, along with any other anesthesia error, can result in a myriad of other complications. Some of these may include:
Seizures
Stroke
Confusion
Vertigo
Organ damage
Heart arrhythmia
Damage to the nerves, arteries, or veins
Insufficient oxygen supply
Paralysis
Blood pressure complications
Fever
Muscle contractions
Coma
Death
As you can imagine, this mistake can also have a significant psychological effect on an individual. For example, most patients who experience anesthesia awareness suffer from panic attacks, sleep disorders, flashbacks, and an extreme fear of doctors and medical facilities. This can lead to the complete evasion of necessary medical care, resulting in a long-term negative effect on the patient's quality of life.
Who Can Be Held Accountable for Delayed Delivery of Anesthesia?
The liable party in a lawsuit involving anesthesia errors is dependent on the nature of the incident. Responsible individuals and other entities may include:
Doctors and other medical staff
Anesthesiologists
Pharmaceutical companies
Hospitals or medical facilities
Manufacturers of medical equipment
Anesthesia errors can have a tremendous negative impact on your quality of life. These cases can be quite complex and generally require extensive medical knowledge. If you have suffered at the hands of a negligent medical professional, speak to a medical malpractice attorney with training in anesthesia errors.
Contact Our Law Firm Today
If you or a loved one has suffered because of anesthesia errors, including delayed delivery of anesthesia, contact Gary A. Zucker & Associates. You can contact us online anytime.
Related to This