Car Accidents Involving Concrete Pump Trucks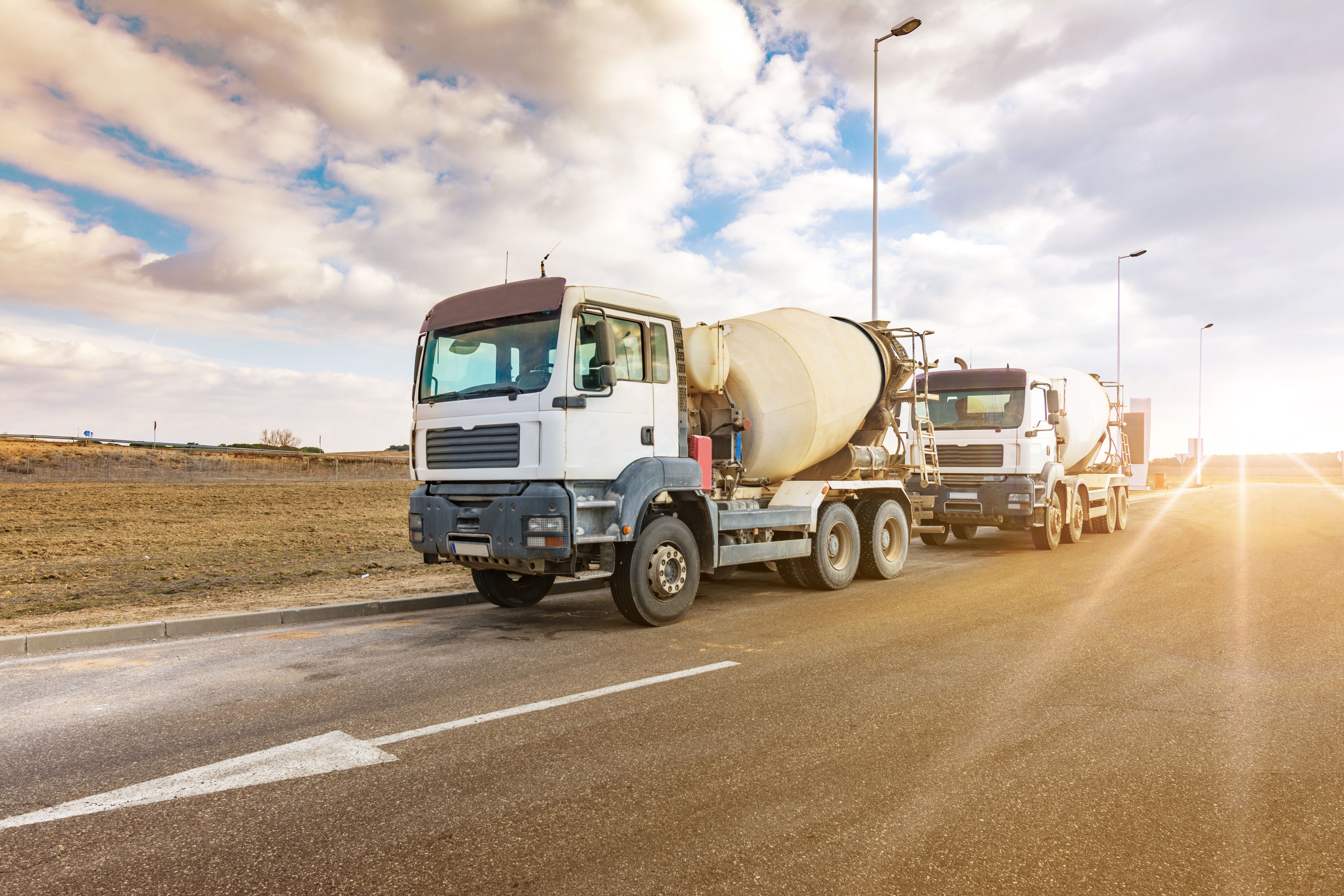 Auto accidents are a leading cause of personal injury in the United States. Some of these accidents involve large commercial trucks. These accidents account for some of the most serious injuries.
A large truck weighs significantly more than smaller vehicles and will create an impact that can completely total other vehicles on the road. Some of the largest and heaviest trucks are construction trucks, such as concrete pump trucks.
A concrete pump truck can be up to 30 feet long and extremely heavy. These factors can contribute to catastrophic losses for accident victims. Anyone suffering from the losses associated with car accidents involving concrete pump trucks should work with Brooklyn, NY attorney Gary A. Zucker to ensure that they are justly compensated for damages.
Dangers of Concrete Pump Truck Accidents
Most people picture a concrete truck as the vehicle with the rotating drum on the back. However, that is a cement mixer. Although those types of trucks are heavy, they are relatively compact and are not much larger than a passenger truck.
A concrete pump truck is a much larger vehicle that has a crane and hose to help transport concrete to various sites. These types of trucks can be very dangerous in the event of a collision.
Here are some of the most significant dangers of a car accident involving a concrete pump truck:
A concrete pump truck can weigh over 100,000 pounds. At any speed, that type of weight is going to create an impact that can cause severe property damage and catastrophic injuries or death.
Because of their size, any collision involving a concrete pump truck is likely to involve multiple vehicles. If this type of truck were to lose control, it could strike all adjacent vehicles on the road.
Concrete pump trucks are much longer than other vehicles and will probably block multiple lanes of traffic in the event of an accident. This further increases the risk of a multi-vehicle crash.
The boom (or crane) on a concrete pump truck is especially dangerous in an accident. It can strike or crush adjacent vehicles or nearby pedestrians, further increasing the damages of an accident.
Determining Liability
Concrete pump truck accidents can cause physical and emotional pain and trauma, as well as debilitating financial losses. It is important that the person or party responsible for causing the accident is held liable for damages.
Because concrete pump trucks are commercial vehicles, determining liability can be a complex process. Gary A. Zucker has a great deal of experience in this field. He will work alongside experts to determine if liability falls on the truck driver, the construction company that owns the vehicle, a parts manufacturer, or any combination of the three.
Once liability is established, Mr. Zucker will work to ensure that his clients are justly compensated for the full extent of their losses.
Learn More
If you have been injured in a car accident involving a concrete pump truck, you are likely dealing with significant physical, emotional, and financial losses. To learn how you can ensure you receive the compensation you are due for damages, contact us at your earliest convenience. Call (718) 624-1211 to set up a personal consultation with attorney Gary A. Zucker.
Related to This