History of Personal Injury Law in the United States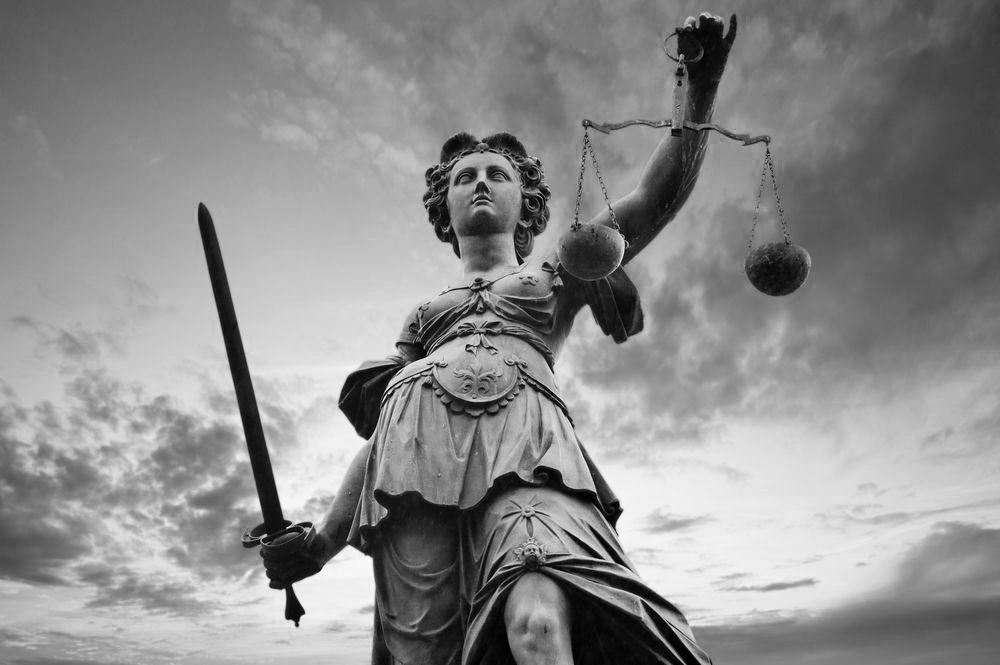 The history of laws is fascinating. Perhaps you've spent some time online looking up key cases or legal matters and tracking their origins. It goes to show that everything has an interesting origin worth exploring. That's certainly the case with personal injury lawsuits and how they evolved over time. There are centuries of history in simple things we take for granted, like the idea of negligence or awarding damages.
The Brooklyn, NY attorneys of Gary A. Zucker & Associates would like to consider some key innovations in the evolution of personal injury. To understand the basis of civil law in the United States, it's important to consider some early concepts in European law, so let's start there more than 600 years in the past.
15th Century Origins
Up until the late 1400s, many of the laws in Continental Europe were determined by monarchs and the Roman Catholic Church, which meant that many laws at the time were designed to protect those in power. This system was known as Canon Law.
In England, however, Common Law was enacted. This meant that laws were based on precedent and past rulings, and courts had more power to interpret the law. Generally speaking, this allowed greater equality in the application of law to the people of England.
With British exploration and expansion, the concept of Common Law became key to ruling and governing colonies and settlements.
Key 17th Century Developments
During the 1600s, a key concept of English Common Law was established. This was known as Res Ipsa Loquitur, or "the thing itself speaks." Put simply, if an accident or incident occurs and it is not a natural phenomenon, someone is likely responsible for the incident occurring. As an anachronistic example, if there is a car crash involving two vehicles, clearly someone must have caused the collision in some way.
In addition to Res Ipsa Loquitur, an early form of legal damages were awarded to plaintiffs who suffered financial losses.
The 19th Century
During the Industrial Revolution, power imbalances became more pronounced even in the field of law. Workers who were injured while performing dangerous tasks at their job often lost lawsuits to wealthy factory and business owners. Even if they were not able to obtain legal damages, injury compensation would come to some workers thanks to charitable organizations.
During the 1800s, regulations on lawyer fees ended, which allowed attorneys to charge whatever the market would allow and the public could afford.
The Early 20th Century
The concept of personal injury lawsuits was still not present at the beginning of the 20th century. As the world was booming thanks to advances in technology, a key Scottish ruling would establish important aspects of personal injury law.
Donoghue v. Stevenson (aka the "Paisley snail" case or the "snail in the bottle" case) was a 1932 case in which a woman in a cafe drinking a ginger beer found a decomposing snail in the bottle. Because she drank much of the ginger beer already, she fell ill. Mrs. Donoghue's lawyers argued that the makers of the ginger beer had a duty of care to consumers, meaning that their products should not cause consumers foreseeable harm. This was a key element of product liability law and the notion of negligence in personal injury cases.
The Late 20th Century
By the second half of the 20th century, personal injury law claims were common, though not among the middle class. This was because lawyers were not permitted to advertise their services, instead relying on word-of-mouth and referrals. In 1977, Bates v. State Bar of Arizona brought this dispute over advertising to court. The courts sided with attorneys, allowing advertisements for legal services, and in the process expanding the access of the middle class and lower class to legal help.
Speak with Our Personal Injury Lawyers
For more information about your legal rights and options following a serious injury, be sure to contact our team of personal injury attorneys. We are here to help. You can reach Gary A. Zucker & Associates by phone at (718) 624-1211.
Related to This