Who Is Liable in a Swimming Pool Wrongful Death Case?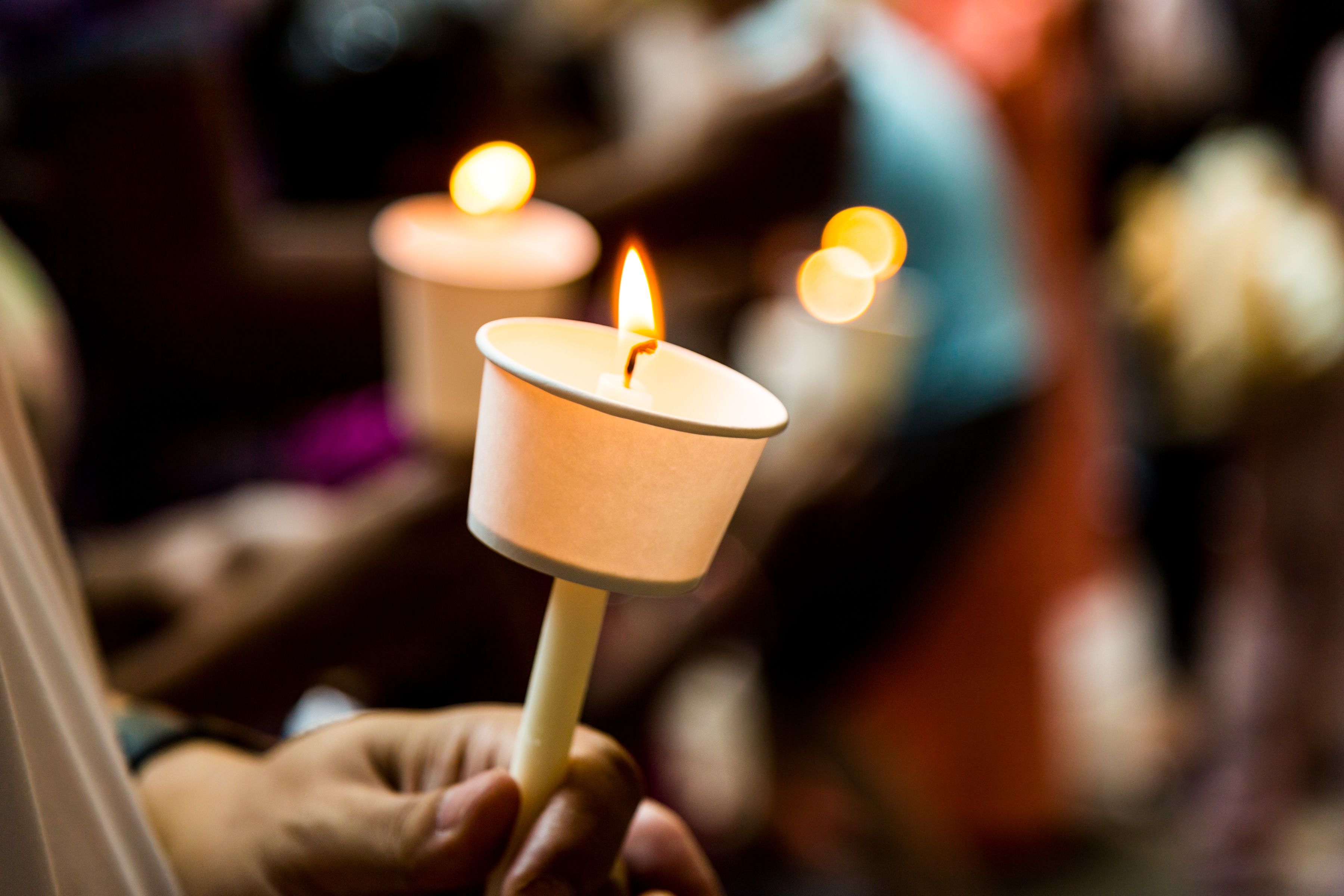 Swimming pools are supposed to be fun and relaxing. However, they pose a range of risks, including slipping and falling on the wet surfaces surrounding the pool, which can result in broken limbs and other injuries. Swimming pools also pose the risk of drowning.
Unfortunately, swimming pool deaths and accidents are common in Brooklyn, NY, and it's not always the swimmer's fault. The personal injury lawyers at Zucker & Regev, P.C. can help you pursue a personal injury case if you or a loved one were injured at a swimming pool because of the negligence or wrongdoing of another party. They can also work with experts to help you determine who is liable in your swimming pool wrongful death case.
How Common Are Swimming Pool Accidents?
Swimming pool accidents are common. The CDC reports an average of 3,900 cases of unintentional fatal drowning and more than 8,000 cases of non-fatal drowning annually (these numbers include drowning incidents that occur in other types of bodies of water). Sadly, drowning is the leading cause of accidental deaths among children under the age of four.
Common Causes of Swimming Pool Accidents
Some of the most common causes of swimming pool accidents and deaths in Brooklyn and other areas of the country include:
Inability to Swim
You are highly likely to drown if you don't know how to swim. Unfortunately, many children and adults in the United States don't know how to swim.
Negligent Supervision
It takes less than five minutes to drown. Taking action within those five minutes can save a life and prevent severe injuries.
Consequently, there should be a lifeguard at every swimming pool. Additionally, the lifeguard should be attentive, quick, and trained in conducting CPR. Unfortunately, some lifeguards are negligent and don't notice when swimmers are in trouble; in other cases, some swimming pools don't employ one.
Recklessness & Intoxication
Playing in the swimming pool is almost irresistible. However, the fun can get out of hand, resulting in injuries or drowning. Many people also swim while intoxicated. However, intoxication compromises coordination and motor skills, increasing the risk of accidents and drowning.
Determining If a Swimming Pool Is Safe
Prevention is better than cure, and it is important to avoid swimming pools that pose credible risks to your safety. Some of the factors to consider when evaluating a swimming pool's safety include:
Polluted and dirty water
Lack of fencing and other safety nets
Incompetent lifeguards, or lack thereof
Slippery boards and floors
Overcrowding
Don't be afraid to highlight any risks to the swimming pool's owner or manager. Additionally, don't hesitate to notify the authorities if the management intentionally ignores safety protocols - you may save lives.
Seeking Compensation
The swimming pool's owner has a legal responsibility to ensure the safety of anyone who may use it. Consequently, you are entitled to seek justice and compensation if you had an accident at a pool or lost a loved one. You are entitled to compensation for a range of damages, including pain from injuries, medical expenses, loss of income, wrongful death, and any other losses incurred.
Consequently, it is advisable to consult a personal injury lawyer after seeking medical help. Our lawyers will review the case to determine whether it is credible; our lawyers can also estimate your potential compensation amount. Our lawyers can also collect all the evidence needed to bolster your claim. Most importantly, our lawyers can represent you in court to seek compensation and justice.
Time is an important factor when filing a personal injury lawsuit. You have a limited window of two years, within which you should consult a personal injury attorney and file the case.
Final Thoughts
Suffering injuries at the swimming pool or losing a loved one because of the manager's incompetence is painful. You deserve justice and compensation for your pain.
Get in touch today by calling us in Brooklyn at (718) 624-1211 or contacting us online to discuss your case and learn how we can help.
Related to This