How a Personal Injury Lawyer Can Help You Pursue Non-Economic Damages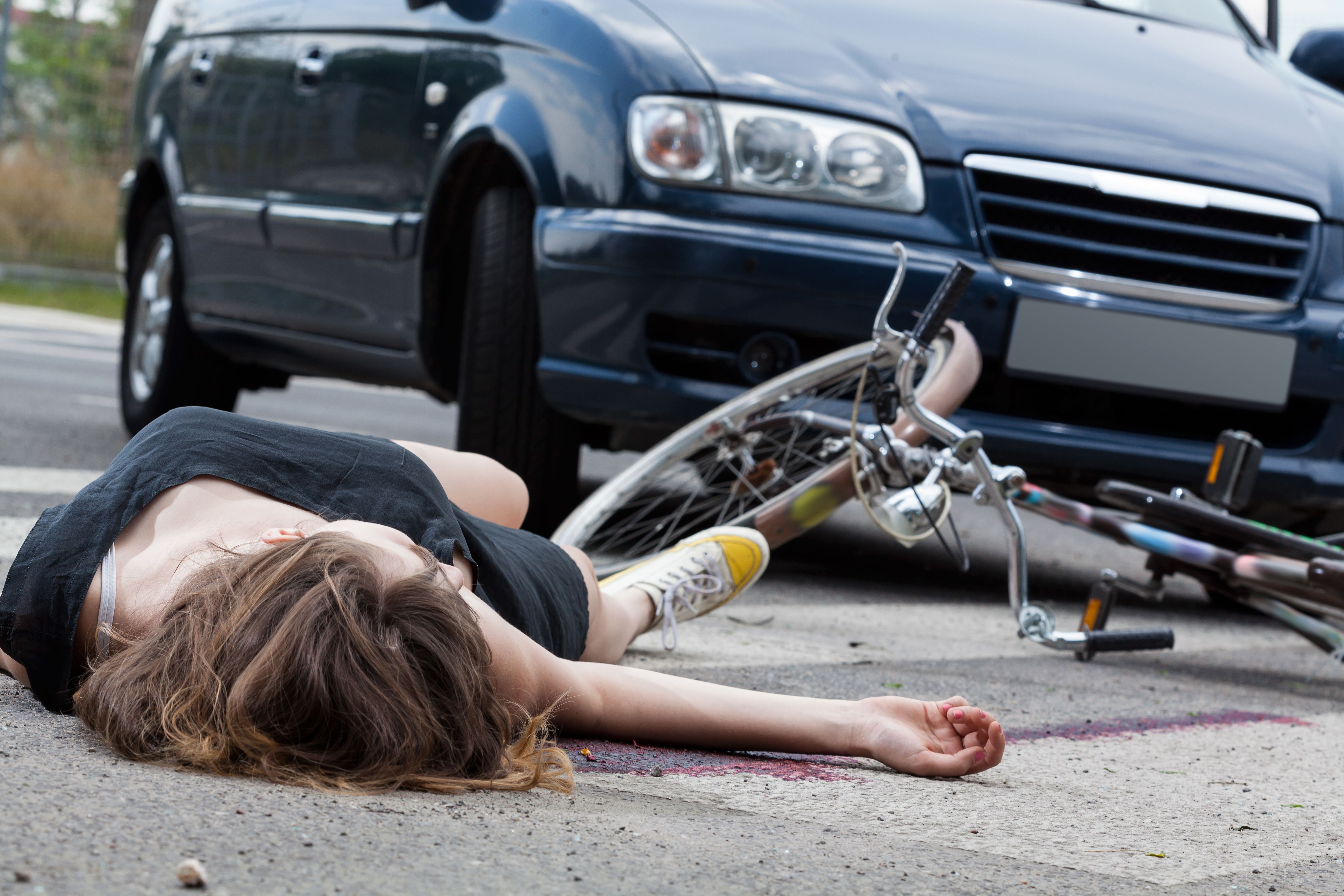 If you've been injured in an accident that was the result of someone else's carelessness or recklessness, you can seek compensation for your injuries. This compensation is referred to in the legal arena as damages. There are different types of damages, including non-economic damages, which are often known as pain and suffering damages. A personal injury lawyer in Brooklyn, NY, can assist you in determining the impacts of your injury and valuing your claim so that you are compensated not only for the expenses you incurred due to your injury, but how the injury impacted your quality of life, as well.
What are non-economic damages?
As you're aware, not all the impacts of being injured are financial. In addition to medical expenses, lost wages, loss of future earning capacity, and property damage (which are all considered economic damages and are easily proven through bills, invoices, financial records and other documentation(, there are also the psychological impacts of the injury.
What types of impacts can you claim as non-economic damages?
After suffering a serious injury, the psychological impacts of the injury can be even more difficult to deal with than the financial ones. It is difficult to attempt to return to the life you had before when you are in pain and facing a future filled with uncertainty due to your injury. The following are examples of the impacts our Brooklyn clients often seek compensation for in personal injury claims.
Pain and Suffering
Pain and suffering refers to the physical discomfort that you experienced as a result of your injury, complications from the injury, or the medical procedures that were used to treat it. This is the most common impact that people seek compensation for. In fact, non-economic damages are often referred to as pain and suffering damages.
Emotional Distress
There are many things that are emotionally distressing about suffering an injury, including worrying about how you're going to afford to pay your bills while you are too injured to work, a change in your appearance or abilities, or even changes to relationships with family and friends. This is in addition to the psychological trauma of the accident.
Loss of the Enjoyment of Life
You can seek non-economic damages if your injury causes you to no longer be able to participate in hobbies and activities that were important to you before the accident.
Loss of Consortium
Loss of consortium is a type of compensation you can obtain on behalf of your spouse if your injury has resulted in a loss of companionship and physical intimacy.
How a Personal Injury Lawyer Can Help
A personal injury lawyer understands that the psychological impacts of an injury can be extreme, and that you deserve compensation for the changes and emotional challenges that you have incurred. Some of the services an attorney can provide in order to assist you in pursuing economic damages include:
Gathering the evidence and documentation needed to prove the severity of your injury, as this is an important consideration in determining personal injury awards.
Obtaining witness testimony as to the impacts you have incurred, as well as expert medical testimony regarding further impacts that are likely in the future.
Determining all sources of liability and associated insurance resources that can be accessed to compensate you, as policy limits are another issue that can impact the value of the claim.
Aggressively fighting for your right to the maximum amount of compensation available, whether through a negotiated settlement or through litigation.
Let Zucker & Regev, PC, Stand By Your Side
A dedicated personal injury lawyer can help you understand the legal process of pursuing compensation. To request your free case evaluation in Brooklyn, contact us online or call (718) 624-1211.
Related to This