Understanding the Basics of Wrongful Death Lawsuits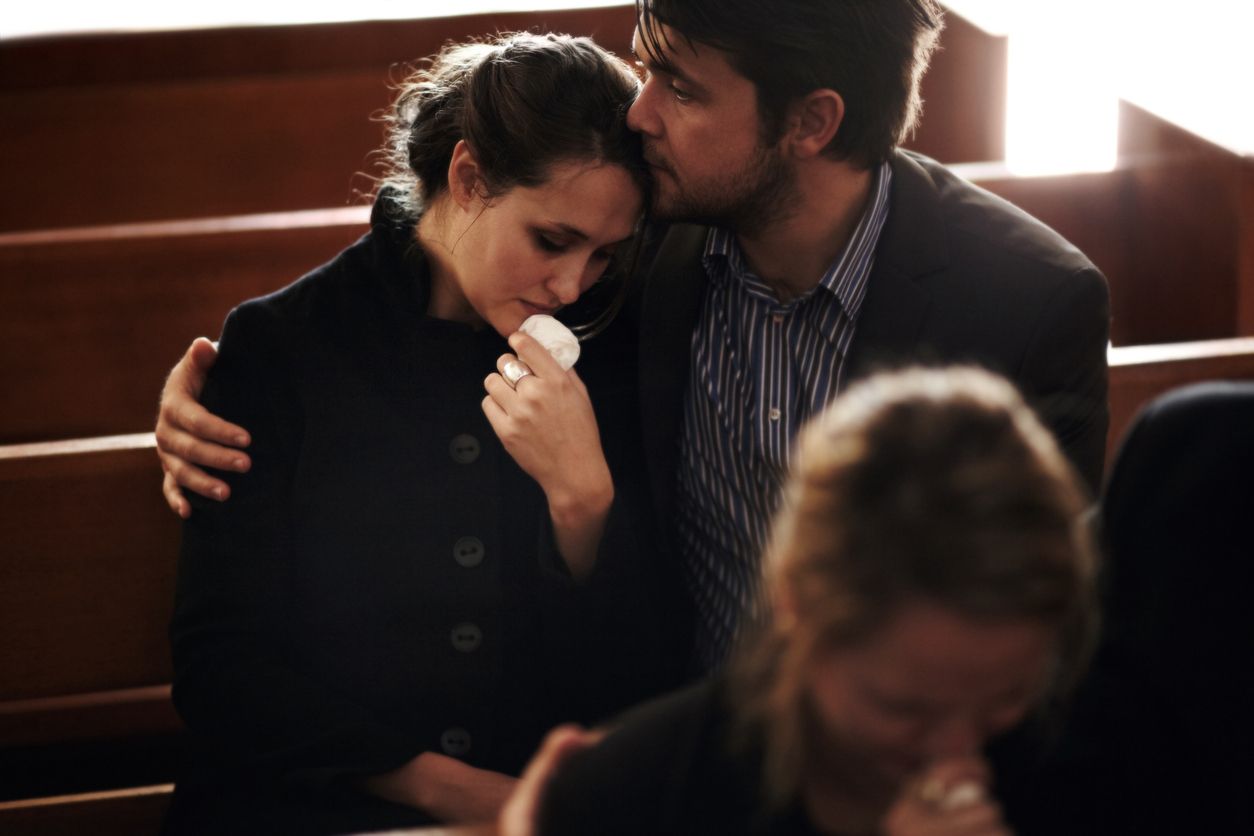 The death of a loved one is heartbreaking, especially if the death could have been prevented. A wrongful death may have occurred if the death was the result of another person's recklessness or intentional harm.
When considering pursuing a wrongful death claim, it's important to understand that not all deaths are considered wrongful deaths. To help clarify the matter, the attorneys of Zucker & Regev, P.C. would like to discuss the basics of wrongful death lawsuits. If you live in or around Brooklyn, NY, and would like more information or to discuss the details of your claim, we welcome you to schedule a consultation with our wrongful death attorneys.
What Is a Wrongful Death?
One of the first things to understand about wrongful death lawsuits is what exactly constitutes a wrongful death. Generally, a wrongful death is a death caused by another person's recklessness, negligence, or purposeful misconduct.
Some examples of wrongful deaths include:
Deaths from workplace accidents caused by a lack of training, insufficient safety equipment, or any other form of negligence by an employer or coworker.
Deaths resulting from medical malpractice.
Deaths from car or motorcycle accidents caused a reckless driver. The driver may have been speeding, talking on their phone, texting, or driving under the influence.
Deaths caused by defective or malfunctioning products.
What Are the Key Elements of a Wrongful Death Lawsuit?
Not all deaths caused by accidents are considered wrongful. In order to pursue a wrongful death lawsuit, some key elements need to be present and must be proven by the plaintiff on behalf of the deceased. These key elements include:
Negligence caused the death: It must be shown that someone acted negligently and a connection must be made showing that their negligence, recklessness, or misconduct caused the death.
A breach of duty occurred: A breach of duty occurs when someone fails to meet certain standards of care. A breach of duty may occur when doctors fail to provide good medical care, drivers purposely ignore traffic laws, or when an employer fails to provide proper safety equipment.
The death resulted in losses and damages: In addition to establishing negligence and breach of duty, the death must have caused financial and emotional hardships to the person filing the claim. Losses and damages may include loss of the deceased's income, medical and funeral expenses, loss of consortium, and pain and suffering.
Who Can File a Wrongful Death Claim?
In Brooklyn and the state of New York, only certain people may file a wrongful death claim on behalf of the deceased. Those who may file a claim include:
The spouse of the deceased
Children of the deceased
Parents of the deceased when the deceased is a minor child
Representative of the estate
How Long Do You Have to File a Wrongful Death Lawsuit?
Wrongful death lawsuits must be filed within a specific timeframe called the statute of limitations. In the state of New York, the statute of limitations for wrongful death is two years from the date of death.
There are exceptions to the two-year limitation. If the death was a result of medical malpractice, the statute of limitations is two and half years. Another exception is when there is a criminal case pending against the person accused of causing the death. In such situations, the statute of limitations is one year from the date of the criminal trial's end.
Schedule a Consultation
If you've lost a loved one and would like to find out if you have a wrongful death claim, call our Brooklyn office at (718) 624-1211 to schedule a consultation with our wrongful death attorneys.
Related to This