Wrongful Death In Nursing Homes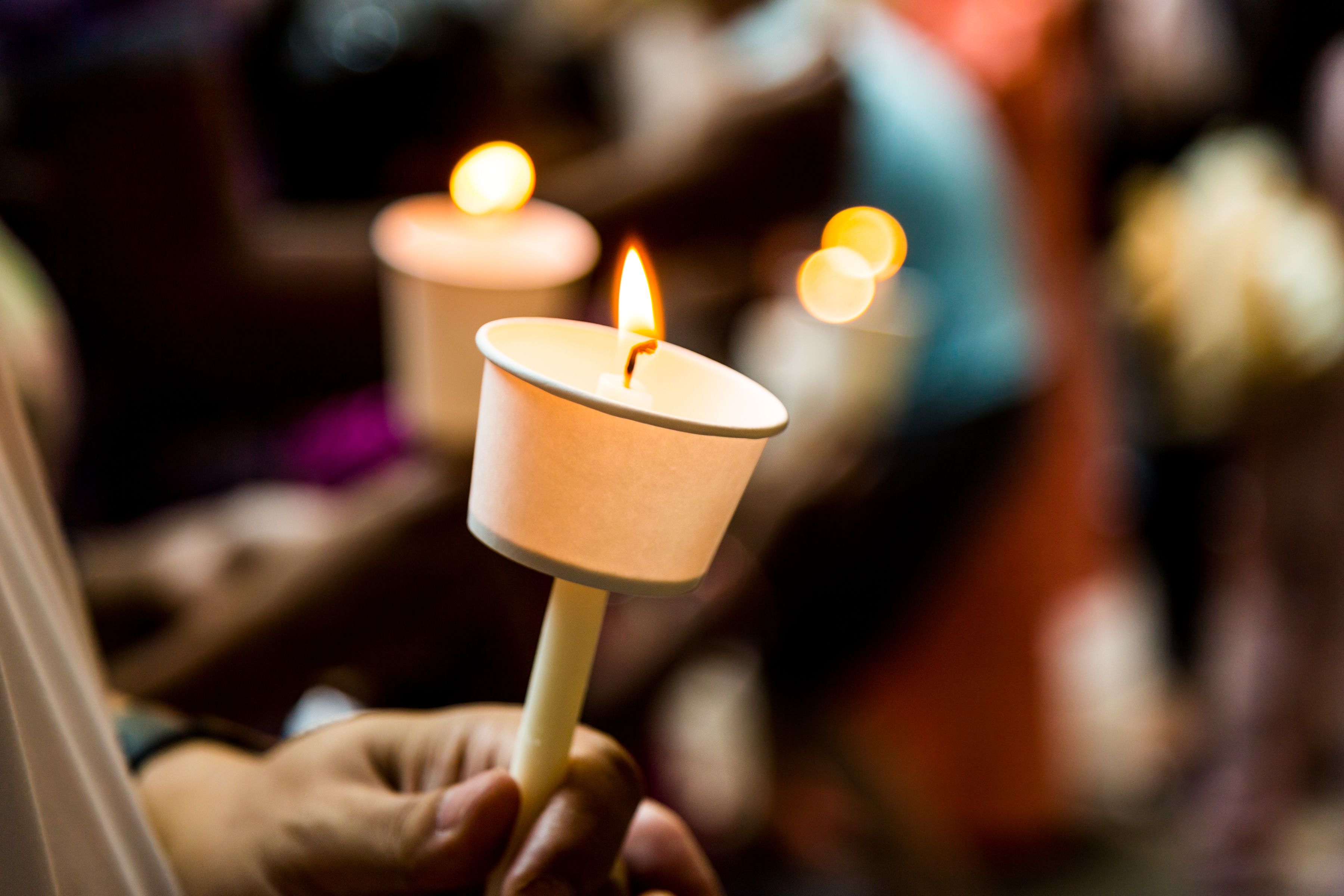 Putting a loved one in a nursing home can be difficult, but people do so to get their family member better care and assistance. Unfortunately, it is not uncommon for nursing home facilities to be neglectful in their care of patients. Nursing home neglect can lead to illness or injury, and can even lead to death.
When a nursing home resident dies as a result of subpar care, it is considered a wrongful death. Wrongful death lawyers from Zucker & Regev, P.C., in Brooklyn, NY, help surviving family members understand their rights regarding nursing home wrongful deaths and compensation for related damages.
Causes of Wrongful Death In Nursing Homes
A wrongful death is one that is caused by another person or party's reckless or negligent actions. In other words, if it were not for those actions then the death would not have occurred, meaning it was completely preventable. There are many examples of nursing home neglect or abuse that could lead to wrongful death, including:
Physical abuse

Neglect of a resident's basic health care needs

Medication errors

Failure to diagnose or treat injuries or medical conditions

Failure to prevent violence between residents

Failure to maintain a clean and safe environment

Improper monitoring or failure to contain a resident within the facility

Lack or precautions to prevent falls
Who Can File a Wrongful Death Claim?
When a nursing home resident dies due to neglectful care, descendants of the deceased have the right to file a wrongful death claim. Each state has their own unique laws regarding who is able to file a lawsuit, but usually individuals who were financially dependent on the deceased are allowed to take legal action. In New York, a wrongful death claim can be filed by:
Children of the deceased

Spouse of the deceased

Parents of the deceased

Representative of the deceased's estate
Why Should I Take Legal Action?
The loss of a loved one is devastating and amidst that grief people may wonder if there is really a point in filing a wrongful death claim. A wrongful death lawsuit may be beneficial in a number of ways:
First, it can compensate surviving loved ones for losses associated with the wrongful death.

Second, it holds the nursing home facility financially responsible, which may be the only way to hold them accountable.

And finally, it may encourage the nursing home to enact changes that could benefit other nursing home residents and prevent future cases of neglect, abuse, or wrongful death.
Wrongful Death Damages
Following a wrongful death, surviving family members may suffer a number of economic and non-economic losses. A wrongful death lawsuit allows them to pursue compensation for any damages related to the death of the deceased, which may include:
Medical expenses

Funeral and burial expenses

Loss of financial support (benefits, income, etc.)

Pain and suffering

Loss of love and/or companionship
Contact Our Law Firm
If you have lost a family member in a nursing home death that you believe was the result of neglect, you may have grounds to file a wrongful death lawsuit. Lawyers from Zucker & Regev, P.C. would be happy to discuss your situation and advise you on your best course of legal action. To schedule a consultation, send us a message online, or call our Brooklyn law firm at (718) 624-1211.
Related to This