Spinal cord injuries have devastating effects on lives and livelihoods. In the worst case scenarios, these injuries result in total paralysis.
The spinal cord injury lawyers of Zucker & Regev, P.C. can seek financial compensation from the negligent party who caused you severe harm.
Learn how our Brooklyn, NY attorneys can help after a catastrophic injury.
Levels of Spinal Cord Injury
Complete and Incomplete Injuries
According to the National Spinal Cord Injury Statistical Center (NSCISC), there are approximately
17,810 new spinal cord injuries a year
. There are two classifications of spinal cord injuries: complete and incomplete. The nature of these injuries determines the effects on a person's life going forward.
Complete Spinal Cord Injury
A complete spinal cord injury means that the nerves below the point of damage cannot communicate with the brain at all. As a result, there is no movement, sensation, or function of the body below that point. Both sides of the body are usually affected by this type of spinal cord damage.
Incomplete Spinal Cord Injury
An incomplete spinal cord injury means that the nerves below the point of damage can still partially communicate with the brain. In most cases, one side of the body is consequently more impaired or affected than the other.
Degrees of Paralysis after a Spinal Cord Injury
The Lasting Repercussions
The severity of the spinal injury determines the degrees of paralysis an accident survivor will experience. However, while the intensity of the effects may differ, even partial paralysis can dramatically affect the way you perform simple tasks each day.
Partial Paralysis
Partial paralysis means that there is some loss of sensation and function below the area of the injury. This could just affect one side of the body, part of a limb, and so forth. Partial paralysis from an incomplete spinal injury can affect mobility and everyday living.
Paraplegia
Paraplegia is the loss of sensation and use of the lower extremities. This happens after an injury to the lower back or even the middle of the back. Since there is no cure for paraplegia, injury survivors are usually wheelchair dependent for the rest of their lives.
Quadriplegia
Also known as tetraplegia, quadriplegia means the loss of use and sensation of all extremities. These spinal injuries tend to involve damage to the cervical vertebrae located in the neck. Quadriplegics require assistance with all aspects of daily life and often need medical monitoring at all times.
Discuss Your Spinal Cord Injury with Our Attorneys
Offering Compassionate Legal Representation
Damage to the spinal cord can change the course of your life, as well as the lives of everyone in your household. That's why it's crucial to speak with the Brooklyn spinal cord injury lawyers of Zucker & Regev, P.C. about your case.
Gary A. Zucker began working as a lawyer in Brooklyn in 1984 and has handled numerous personal injury and medical malpractice cases in the years since. He is a member of the Brooklyn, New York State, and American Bar Associations, the New York State Trial Lawyers Association, and the American Trial Lawyers Association.
Guy S. Regev is a medical doctor who also practices personal injury law, which provides him with great insight into the legal aspects of medical errors. He is a member of the American College of Legal Medicine, the American Association of Justice, the New York State Bar Association, the New York State Trial Lawyers Association, and the New York County Lawyers Association.
To schedule a free legal consultation with skilled attorneys who put the needs of their clients first, we encourage you to contact our personal injury law firm at:
New York City Trusts Zucker & Regev, P.C.
A Respected Brooklyn Personal Injury Law Firm
The staff here is wonderful from the front office staff to the back staff Gary is a wonderful lawyer very knowledgeable and upfront. Guy is also another lawyer there / doctor which is pretty awesome to have a doctor and a lawyer on a case, especially a case that involves medical malpractice. They are all professional and welcoming which is great because walking into an law office can be pretty intimidating.
View On Google
These attorneys are very professional and helped me win my case in an expeditious fashion. We got a big verdict for my severe injury and I am extremely satisfied with the outcome. I would recommend anyone who is looking for an attorney to go to Zucker & Regev.
View On Google
Causes of Spinal Cord Injuries
Different Catastrophic Incidents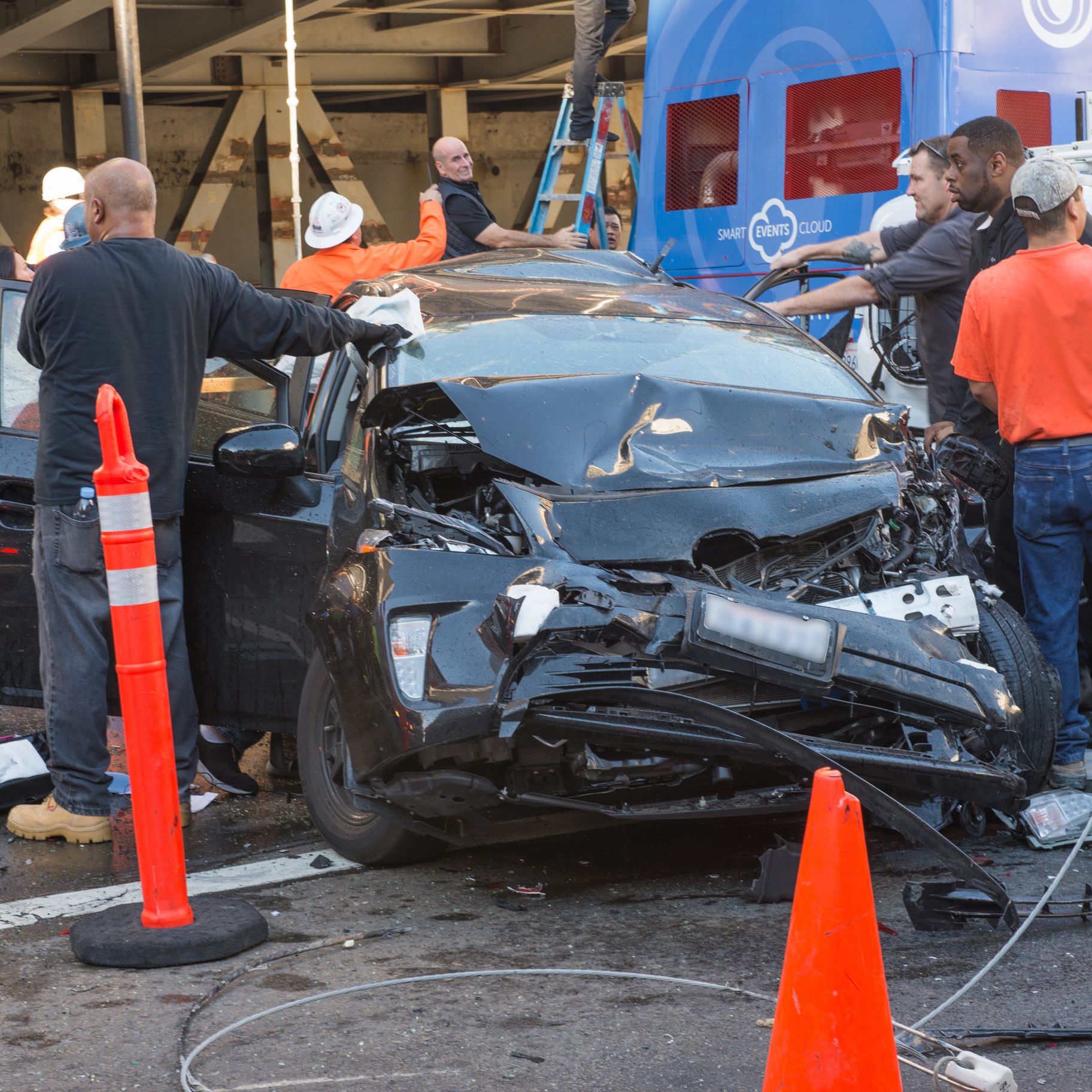 Spine injuries in car accidents occur when the impact results in severe trauma to the lumbar, thoracic, or cervical spine. The driver of the other vehicle may be held liable for the crash. Legal action can also be sought against the maker of your vehicle if defects contributed to the car accident.
Serious slips, trips, and falls have been known to cause catastrophic injuries to different parts of the body. If you fall from a great height or take a nasty spill down the stairs, it could damage your spinal cord. Property owners, building designers, and on-site employees can be held responsible.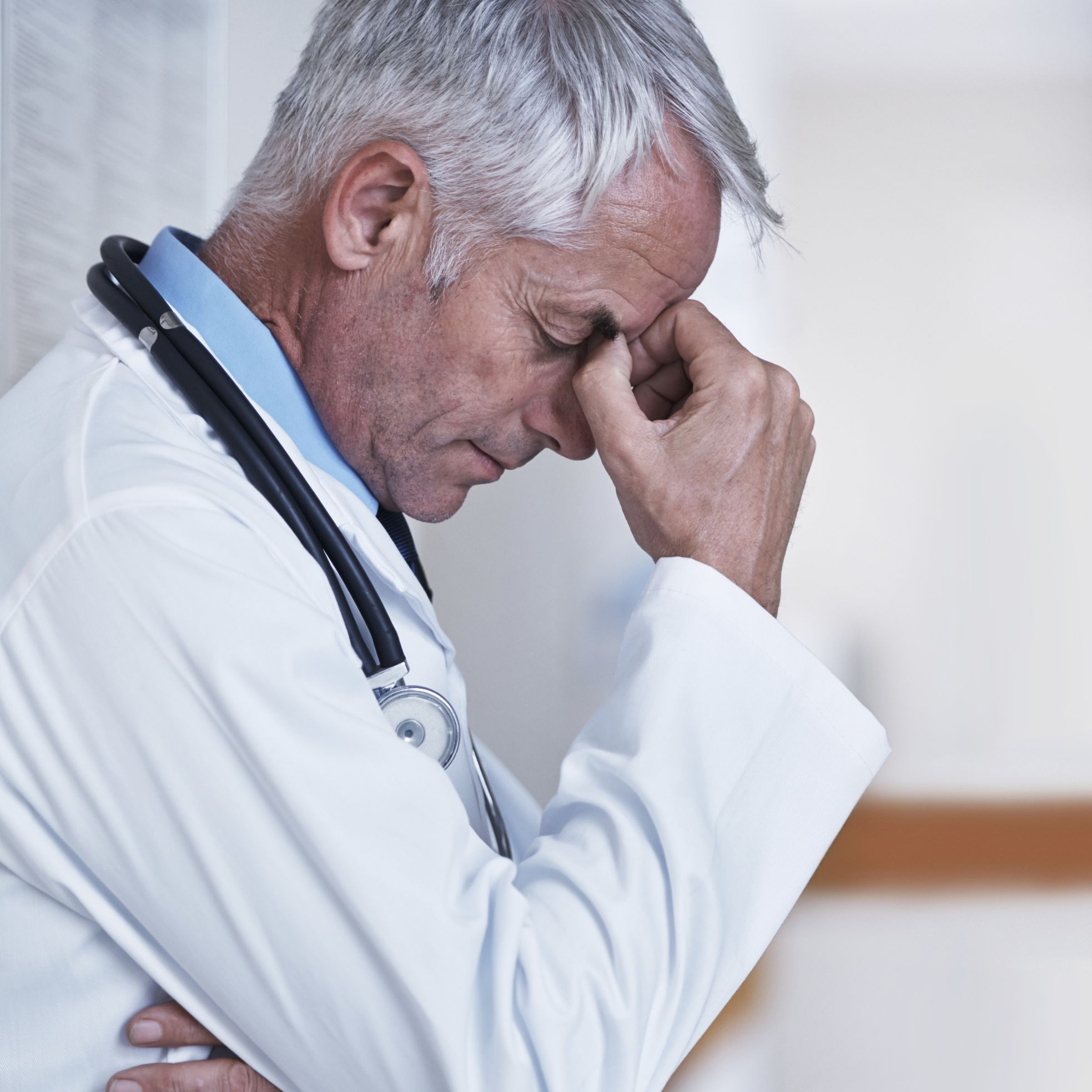 We count on doctors to improve our health, yet their mistakes may lead to permanent disability. Surgical errors could harm the spinal cord and result in paralysis. Failure to properly treat spine conditions can similarly have tragic outcomes. Our lawyers will hold the doctors and surgeons accountable.
Construction workers run a risk of catastrophic injury, particularly from falls or being struck by objects. It's not always possible for a worker to recover from a serious spinal injury. The construction company, third-party contractors, and manufacturers of construction equipment may be liable.
Acts of Violence
Physical assaults and other acts of violence can lead to catastrophic injuries, which includes severe trauma to the spine and vertebrae. In addition to other injuries sustained in an altercation, a survivor of physical violence may have to deal with lifelong partial paralysis and other disabilities.
Sports Injuries
An awkward landing or an bad fall may be all it takes to end an athlete's career. We typically associate severe trauma with contact and combat sports, yet spinal injuries can happen in all athletic pursuits and at varying levels of competition. This is why safety must be a priority in sports of all kinds.
Speak with Skilled Spinal Cord Injury Lawyers
We Are Here to Listen to You
Survivors of catastrophic spinal cord injuries need skilled legal representation. The lawyers of Zucker & Regev, P.C. are here to help you receive compensation for your medical expenses, as well as the challenges you and your family will face following a spinal cord injury.
Mr. Zucker is a well-respected attorney who has served the people of Brooklyn for more than three decades. He holds an AV pre-eminent rating by Martindale Hubbell and has appeared in New York Super Lawyers and the New York Law Journal Motor Vehicle Verdicts and Settlements Hall of Fame.
Dr. Regev is a Diplomate of the American Board of Legal Medicine and a Fellow of the American College of Legal Medicine. These are honors that are held by a select group of medical doctors who also hold a license to practice law.
To learn more about your legal options following an injury to your spinal cord, we encourage you to contact our team of attorneys at:
Compassionate Legal Advocacy
Brooklyn Personal Injury Lawyers Who Care
I researched medical malpractice law firms in New York City and came across this one. My father was injured and I wanted to make sure we found the best attorneys we could. The staff were all so friendly. The whole process was painfree and my father was able to get a very substantial settlement for his injury.
View On Google
These are the best lawyers in Brooklyn. I was in really bad shape and had no where to turn to. The staff is so friendly and supportive. I had a really great result with my case and would recommend them to anyone who needs a malpractice attorney.
View On Google
Why You Need a Spinal Cord Injury Lawyer
Essential Help for the Road Ahead
After any catastrophic injury, it's imperative that you speak with a skilled attorney. Your lawyer will provide essential assistance and counsel when pursuing a lawsuit.
Objective Case Evaluation
During a free legal consultation, a spinal cord injury lawyer at our firm can go over the nature of your injury and its causes. We will let you know if you have a viable legal claim and what steps come next in the legal process.
Knowledge of Injury Laws
Injury laws are complex, particularly when it comes to liability. Our spinal cord injury lawyers have years of knowledge they can use to parse the letter of the law and keep you informed about your lawsuit and your legal options.
Advocating for Your Interests
Whether negotiating a better pre-trial settlement or representing you in court, the lawyers of Zucker & Regev, P.C. will always have your best interests in mind. We can help you weigh your legal options, and assess all pros and cons.
Legal Peace of Mind
Recovering from a spinal injury is a challenge that shouldn't be compounded by constant legal woes. With compassion and open communication, our attorneys will focus on the case so you can focus on the changes in the rest of your life.
Fighting for Clients and Their Families
A Trusted New York City Law Firm
I had a family member and Gary Zucker and Guy Regev did a great job with this case. They are compassionate and competent attorneys. They are very responsive to clients and will answer every question you may have.
View On Google
I am very pleased with my result. I would highly recommend them to other people. They fight hard to hard to get the best result!
View On Google