Pursuing a Traumatic Brain Injury Lawsuit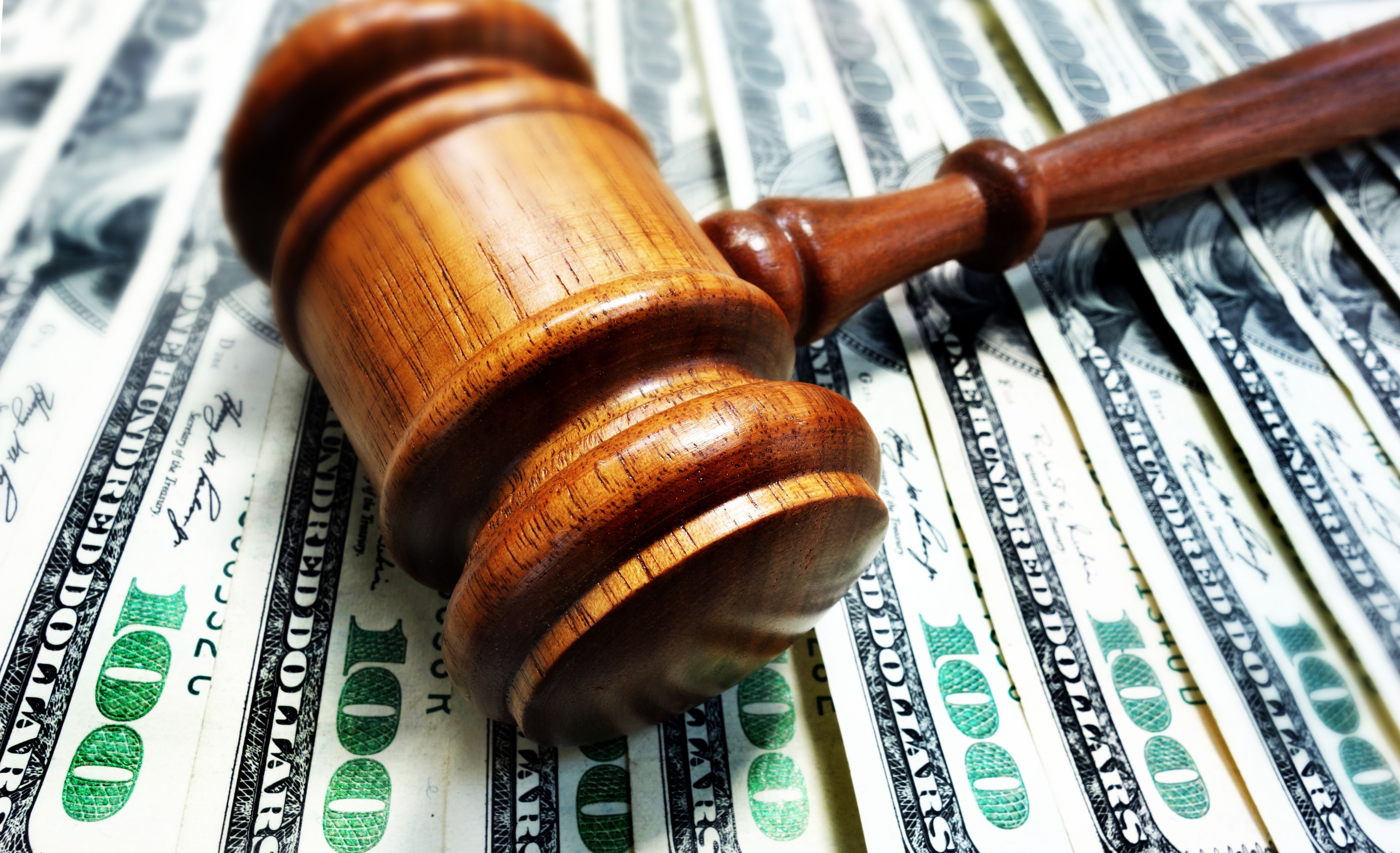 Many types of accidents can result in traumatic brain injuries, or TBIs. A TBI has the potential to compromise a person's physical, emotional, and/or cognitive functions. The damages of a TBI can lead to economic and non-economic losses, and its effects are usually long-term or even lifelong.
To mitigate the damages of a TBI, victims should consider pursuing a traumatic brain injury lawsuit. A lawsuit gives people the chance to hold liable parties accountable for the losses associated with their injury. Brain injury lawyers from Zucker & Regev, P.C. are happy to assist individuals from the Brooklyn, NY, area in taking legal action in the aftermath of a TBI.
Do I Have Grounds To File a Traumatic Brain Injury Lawsuit?
To file a traumatic brain injury claim, there needs to be a legal basis for a lawsuit. Individuals who are considering pursuing a traumatic brain injury lawsuit should know the key factors that will need to be proven to win a settlement. In a TBI case, the plaintiff essentially needs to be able to demonstrate that the defendant is responsible for their injuries (and resulting losses). To do this, the plaintiff must present evidence to prove that:
The defendant had a legal duty of care to the plaintiff

The defendant failed to provide the plaintiff with a reasonable level of care

The defendant's neglect was a direct cause of the plaintiff's traumatic brain injury

The plaintiff suffered losses measureable under the law as a result of the traumatic brain injury (losses may be economic or non-economic)
Taking The First Step To File a Claim
There are many steps to filing a traumatic brain injury claim, and the process can be complicated. Getting the evidence to prove a claim can be even more complex. To streamline the process and increase the chance of receiving a judgment in their favor, the first thing that TBI victims should do is contact a knowledgeable personal injury lawyer. If a traumatic brain injury victim even suspects that another person or party is responsible for their injury they should discuss their situation with an attorney.
Our Brooklyn lawyers consider the details of an accident to determine if someone has grounds to file a traumatic brain injury claim. If so, we work on behalf of injury victims to take the appropriate legal actions. Our legal team also works alongside investigators to gather the evidence necessary to prove the key factors of a lawsuit so that our clients can be justly compensated for the full extent of injury damages.
Potential Traumatic Brain Injury Damages
Because traumatic brain injuries can affect so many areas of a person's life, and because injury effects are often long-lasting, there are many damages to consider when filing a traumatic brain injury claim. Each situation is unique, but sources of compensation for those of our Brooklyn clients who have suffered a traumatic brain injury may include:
Past and future medical expenses

Cost of ongoing rehabilitation and/or therapy

Cost of assistive medical devices

Loss of income or loss of wage earning potential

Pain and suffering

Diminished quality of life
Contact Our Law Office Today
Personal injury lawyers from Zucker & Regev, P.C. understand the widespread damages that may result from a traumatic brain injury, and they are prepared to assist victims in pursuing appropriate compensation for losses. If you'd like to learn if you have grounds to file a traumatic brain injury claim, send us a message online, or call (718) 624-1211 and schedule a legal consultation.
Related to This